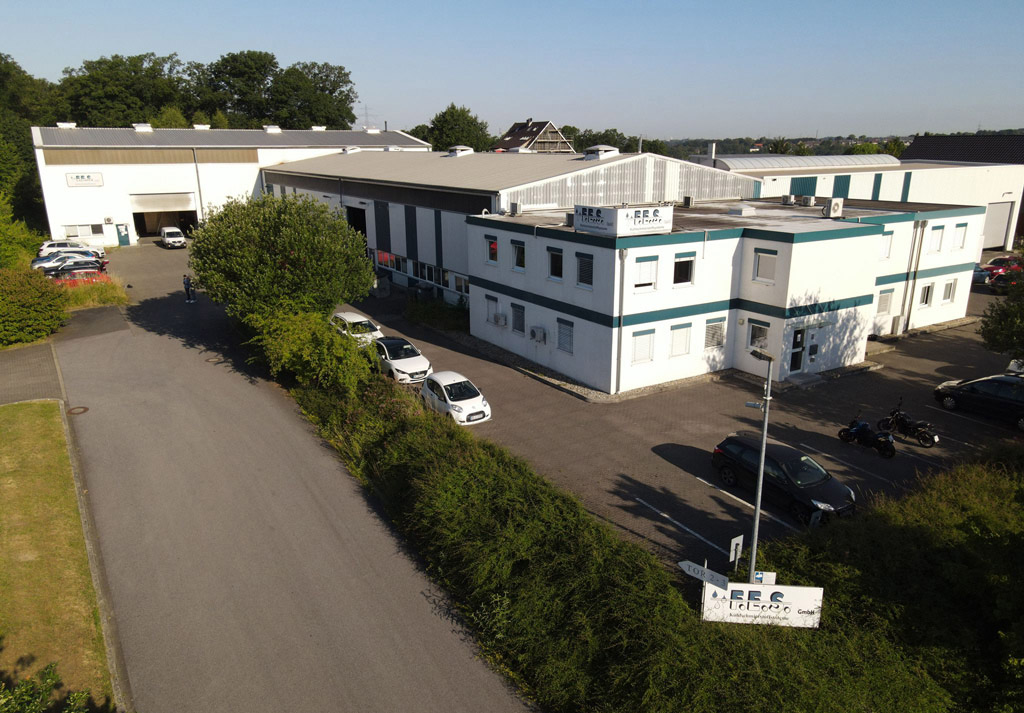 Since its founding in 1993, F.E.S. GmbH has become a reputable, medium-sized, and internationally active company specializing in the production of filter components and filter systems in the field of coolant and lubricant treatment.
To accommodate this growth, we relocated to our current location in Hattingen, in the heart of the Ruhr area, in 1997. Here, our employees have access to modern offices and production halls equipped with our own steel construction, electrical department, locksmith's workshop, and paint shop, all equipped with a comprehensive and modern machinery.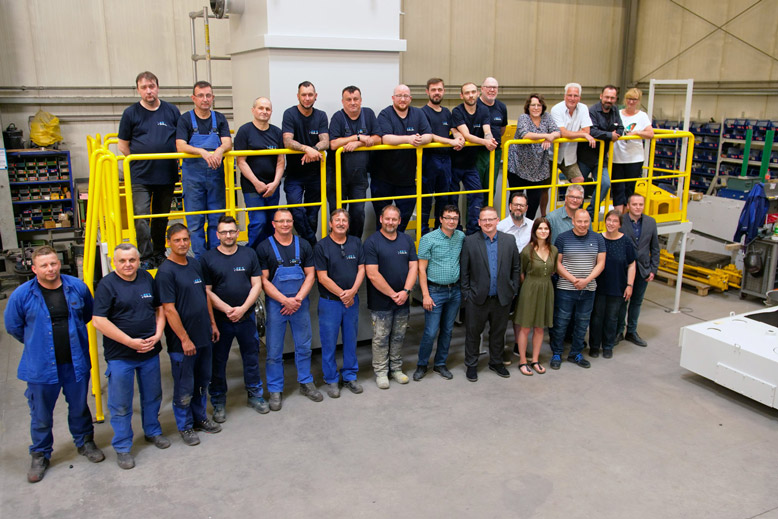 We offer our customers target-oriented, individually tailored solutions for both standard and specialized filter systems. Our company strategy focuses on market success through high-quality products, flexibility, innovation, and competitive pricing, always with customer satisfaction as our ultimate quality standard.
Challenge us. We are happy to advise you! We look forward to a trusting and partnership-based cooperation with you.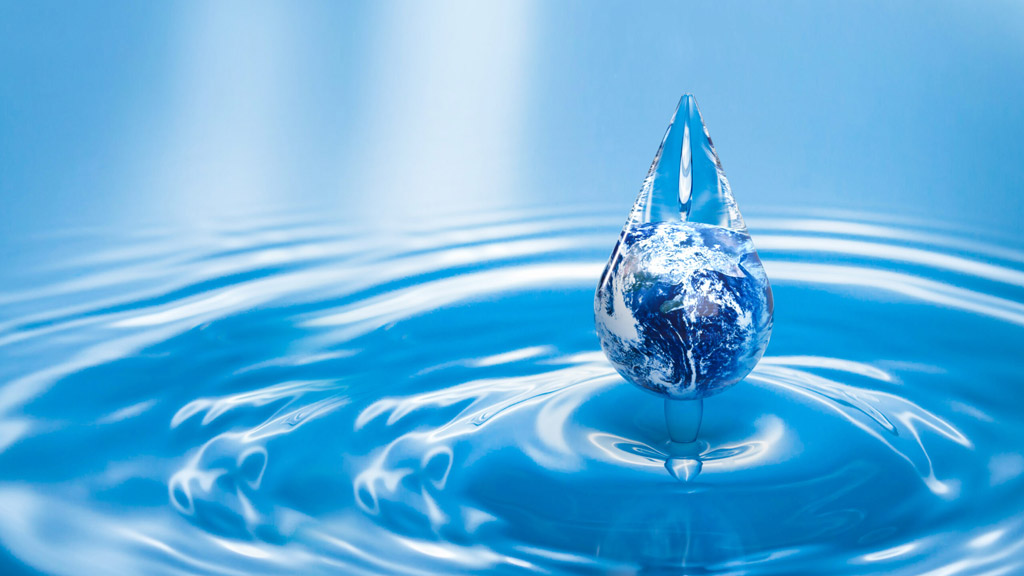 When developing sustainable machines, systems, and services, we consider the entire life cycle of the equipment, creating added value for our customers. Our filter systems are designed to save energy, optimize resource utilization, and produce efficiently and economically, thus increasing competitiveness. Environmental awareness is an important aspect that accompanies us.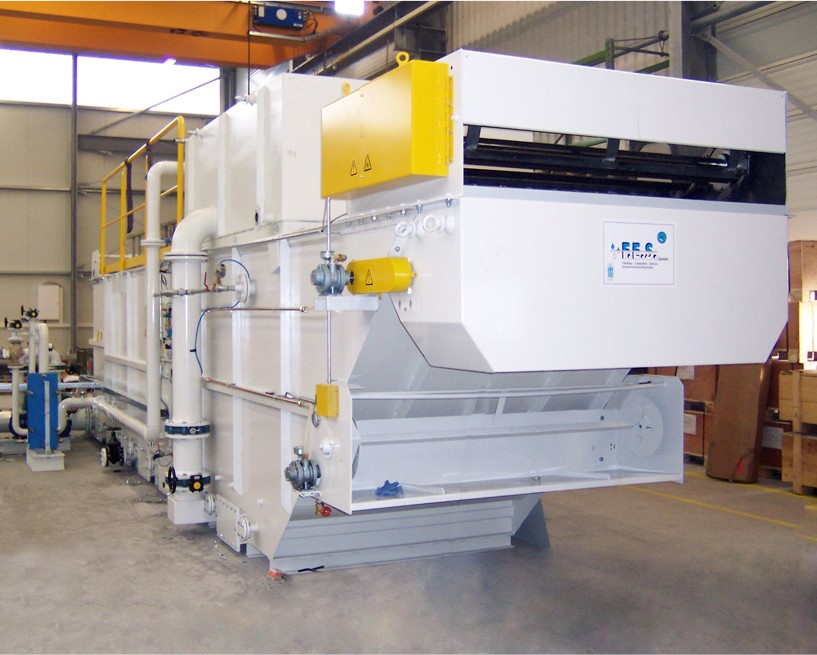 Our extensive product range includes various filter systems such as magnetic rod separators, flush filters, pressure belt filters, vacuum filters, and folding belt filters. With a comprehensive spare parts warehouse, where we stock major wear parts for almost all filters and systems, we ensure optimal service and spare parts supply.
Our customer base includes large industrial companies, such as automotive and rolling bearing manufacturers, as well as machining companies in the metalworking industry.
As a recognized partner of renowned international companies, we work in compliance with CE marking requirements and hold ISO 9001 + 14001 certification as well as approval as a specialized company according to § 62 AwSV. Companies worldwide in the large-scale industry rely on our expertise in filter components and filter systems for coolant and lubricant treatment.