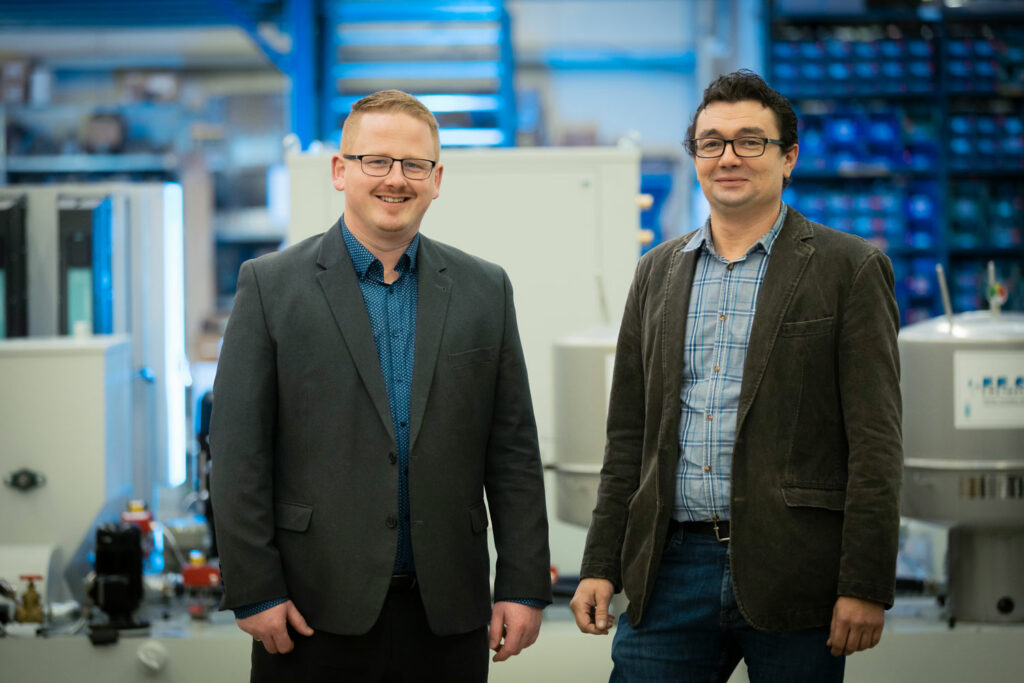 Filter Technology from the Experts – Our Service for You
As a reliable partner in filter technology, we offer not only customized filter systems but also a wide range of service options. Whether it's individual planning, professional commissioning, regular maintenance, or fast spare parts procurement – we are there for you at all times. Our emergency service guarantees quick assistance in case of emergencies. With our stockholding and reliable transport options, we can quickly reach you on-site, even in critical situations.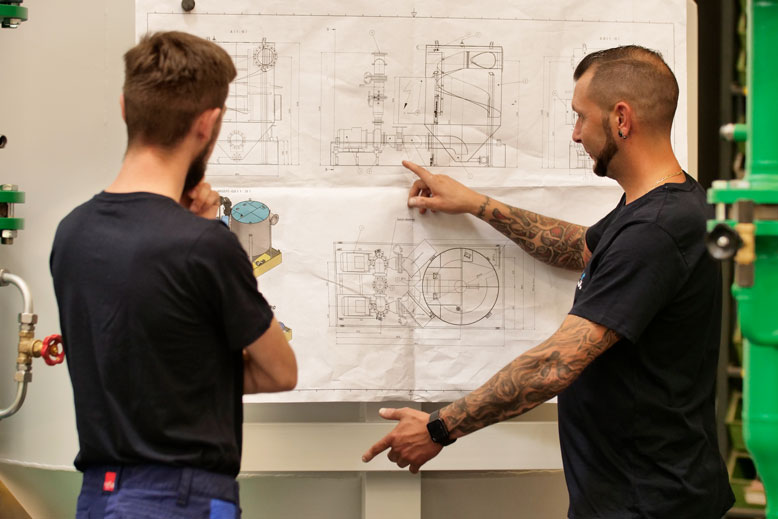 Customized Overall Concept
Our Customized Overall Concept offers tailored solutions for your filter systems. We work closely with you to understand your requirements and develop a customized solution that meets your needs. We not only provide a wide range of standard products but also offer individual adaptations and special customizations. This ensures that our solutions are perfectly tailored to your needs and function optimally.
Transport & Commissioning
As a plant builder, we offer our customers comprehensive transport services, starting from delivering the equipment from our factory to the installation site. On-site, our own installation personnel expertly commission the equipment. Our experienced technicians accompany you throughout the process, ensuring a smooth execution.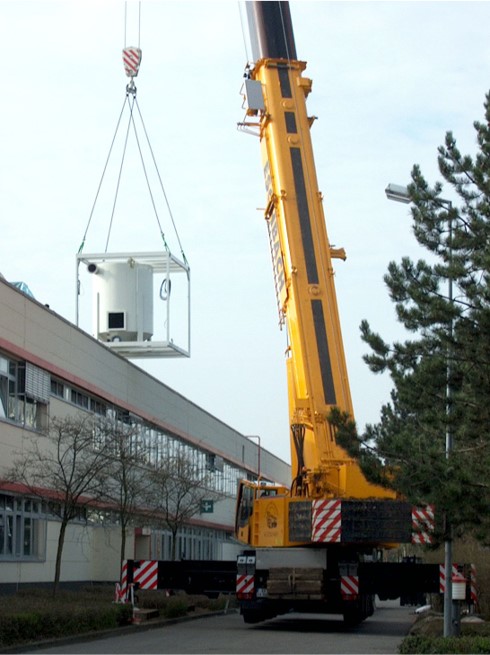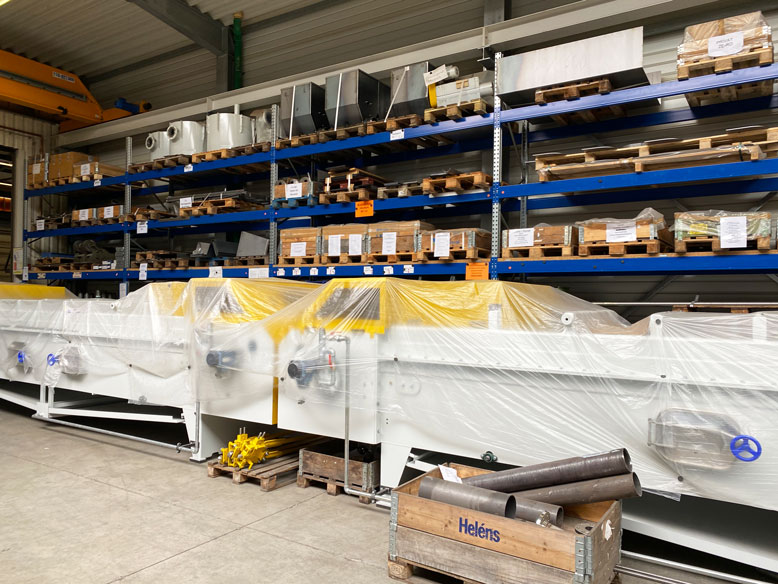 Stockholding & Spare Parts Service
We provide an extensive stockholding of spare parts and components for your equipment. This allows us to quickly and easily respond to your requirements and provide you with the appropriate spare parts. With our reliable spare parts service, we guarantee high availability of your equipment.