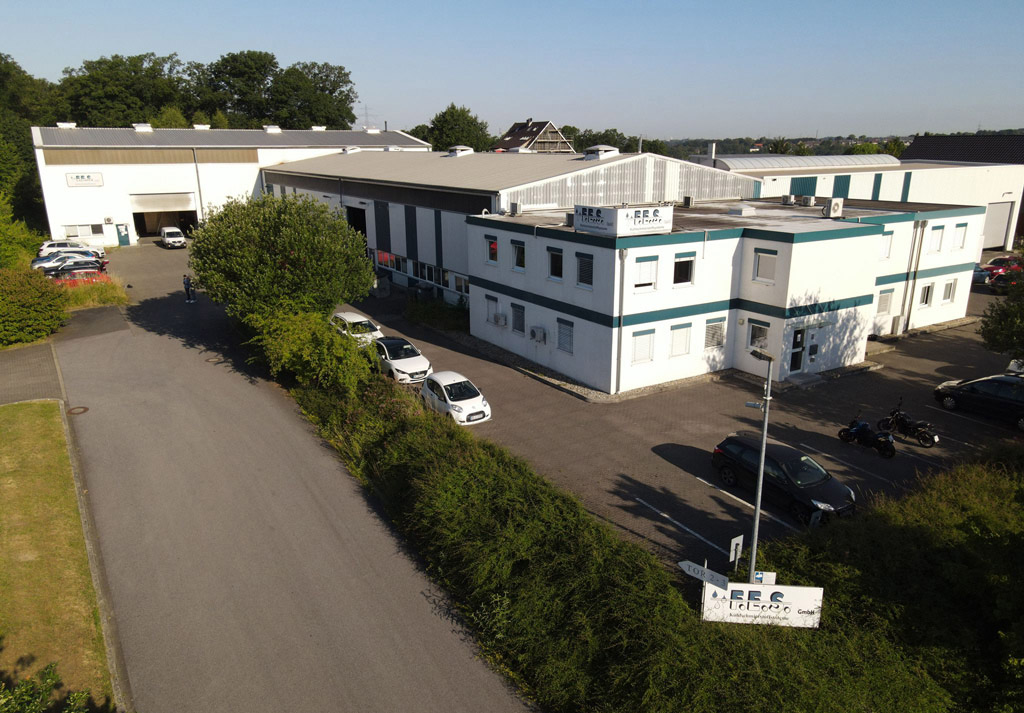 Inquiries and Support - We're here to help
Contact us – we're here for you! Do you have any questions about our products or need assistance with planning your custom filter system? Our dedicated and experienced team is ready to assist you. Whether by phone, email, or in-person, we're here to help you and find the right solution for your requirements. Use our contact form or call us directly. We look forward to hearing from you!
Simply fill out the fields and click "Submit" – we will get back to you as soon as possible. Thank you for your interest in our products and services.