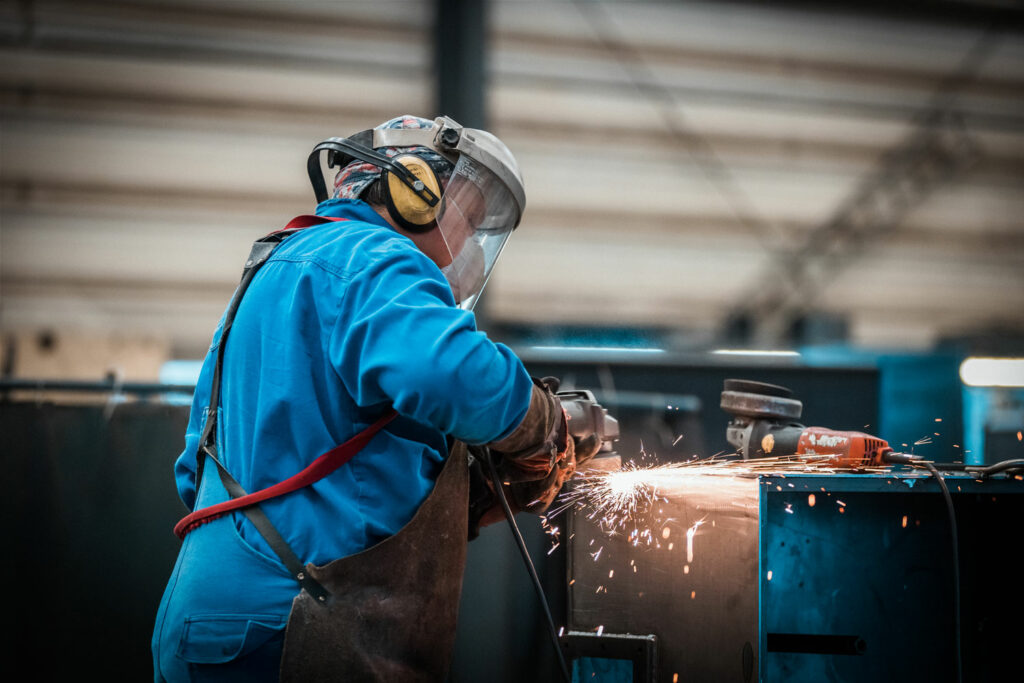 Customized Filtration Solutions – Highest Quality through our Manufacturing Processes
Tailored Solutions for Your Industry
We offer individual filter systems and accompany you at every step – from technical planning to design and connection technology to electrical engineering. Our experienced team utilizes state-of-the-art technology and know-how to provide you with the best possible solution. Benefit from reliable and efficient filtration technology and optimize your production.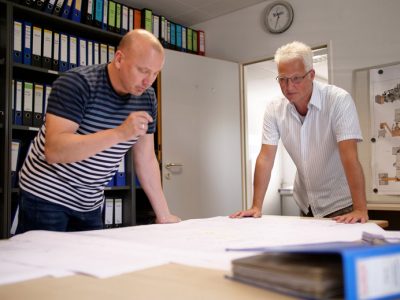 Our experienced experts ensure a technically secure and smooth planning process for your individual filter system, taking into account your specific needs and requirements.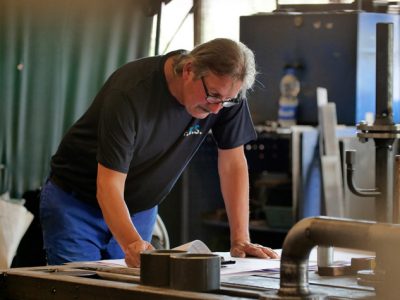 Our designers develop a technically secure and customized concept for your individual filter system. The implementation is precise and timely.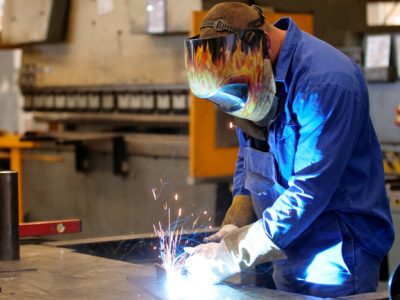 We work with a variety of metals and offer a wide range of individual processing options through our expertise in welding, bending, soldering, and forming.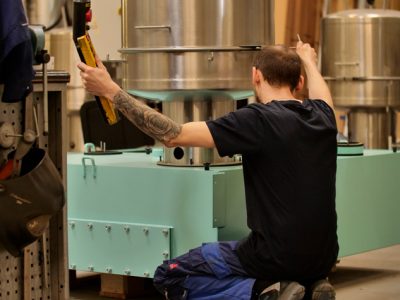 Professional commissioning ensures the functionality and performance of your system. We guarantee a smooth start of production.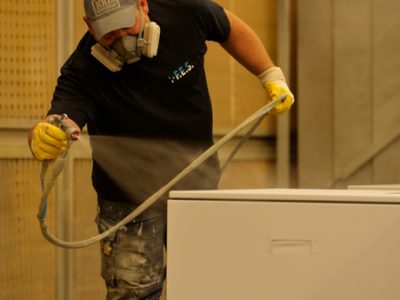 We offer a broad range of protective measures for your filter systems. Machine painting provides surface protection, electrostatic discharge, and heat resistance.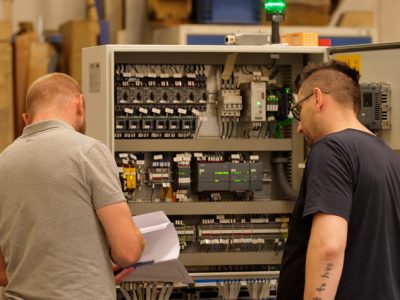 In our electrical department, we provide services for the control and automation of your filter systems. This includes programming of PLC controls as well as sensor integration.
We Leave No Wishes Unfulfilled
Our experienced team accompanies you at every step, ensuring that your system meets your exact requirements. We support you in the technical planning and design of individual filter components as well as complex central systems.